June Color Story – Fusion Mineral Paint
Introducing our June Color Story!
This month, we're keeping things on the neutral side with a pop of color – featuring Coal Black, Casement, Limestone, Brook, and Champness,  we know you'll love this combination!
Coal Black is an absolute jet black that can accentuate any color.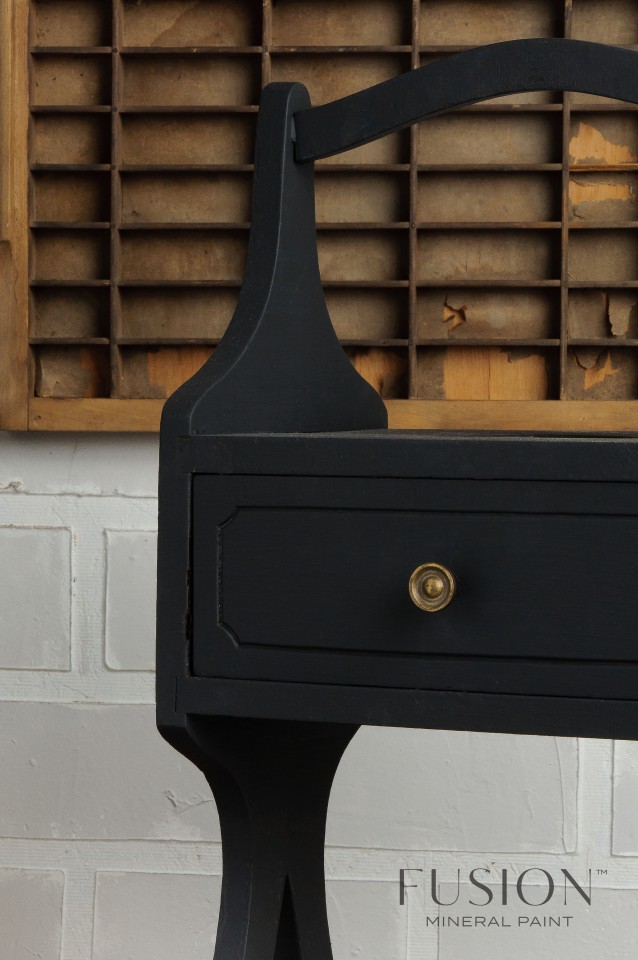 Casement is our favourite neutral warm white that pairs well with virtually any colour!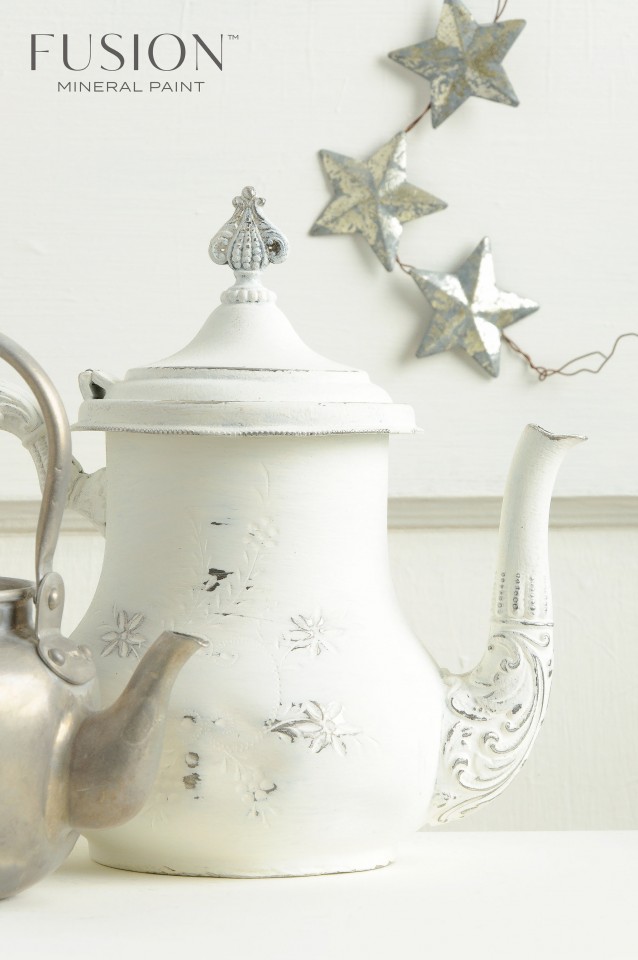 Limestone is representing the off-white warm tone of natural limestone, this is a favourite in the line that pairs well with blues and greens.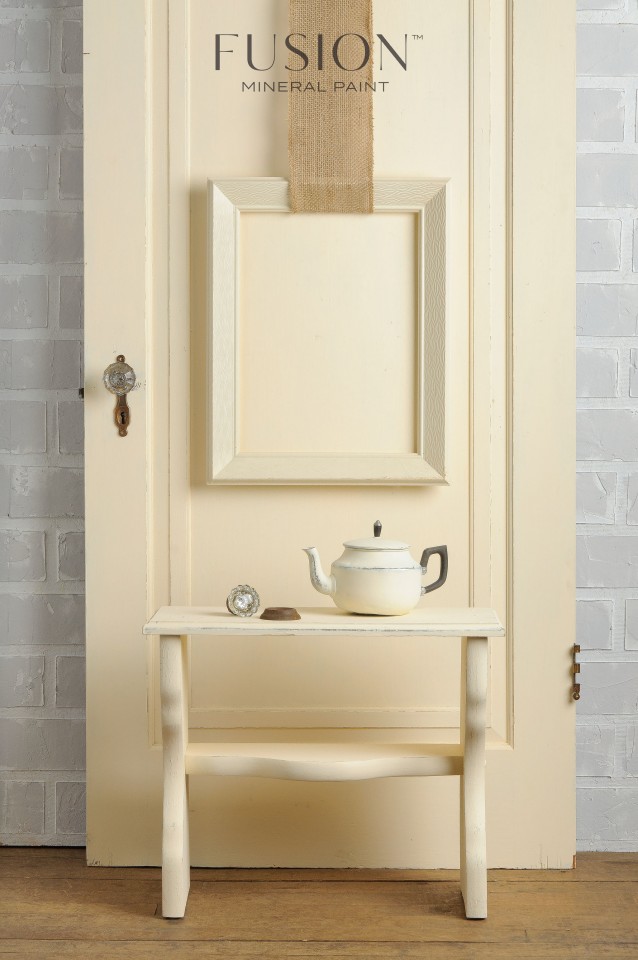 Brook – Dip your toes into this refreshing watery blue-green.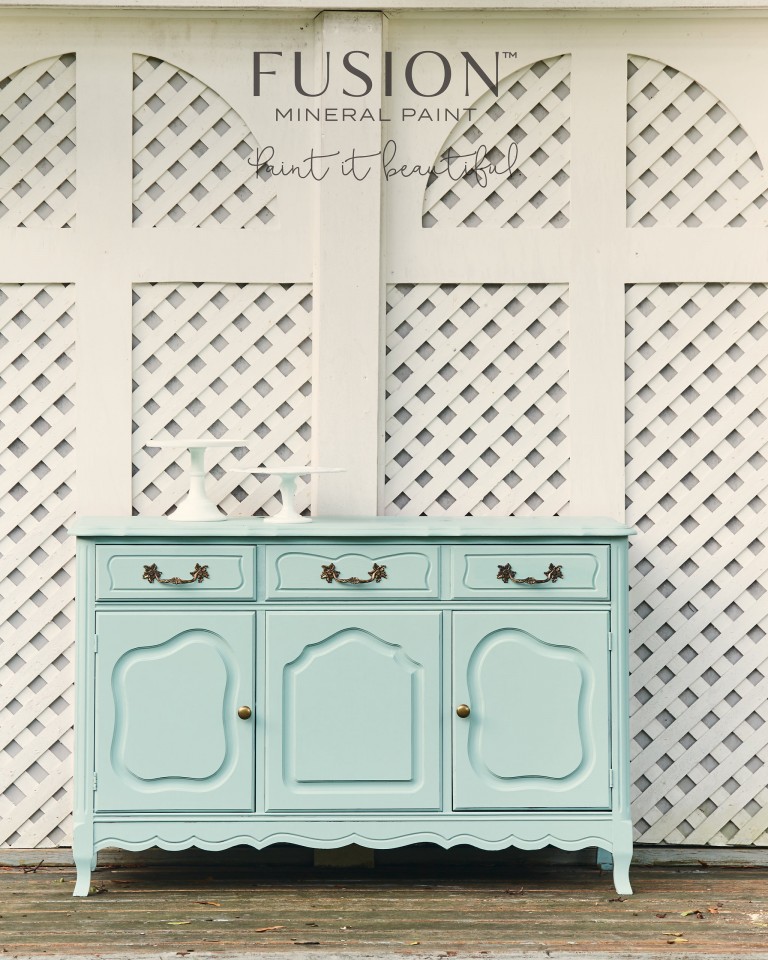 Champness is a classic blue has been associated with both sea and sky, gorgeous and crisp.